Current Meeting
The Middle East Studies Association's 57th annual meeting will be held at the Palais des congrès in Montréal, Québec, Canada from November 2-5, 2023.
The conference is the largest of its kind, with an estimated 2,200 attendees, 370 sessions, and nearly 50 exhibitors. Registration is open to anyone, with discounts for MESA members. For detailed information on specifics of the meeting, select the item from the list to the right.
announcements and deadlines
MESA 2023 includes over 370 panels, roundtables, special sessions, and workshops.
A printable preliminary program shows the program as of September 1, 2023.
The final print program will be available at the Annual Meeting.
Decision letters for participants are available through myMESA.
All participants needed to pre-register by May 15 to confirm participation and to be placed on the program.
Please email meeting@mesana.org if you missed this deadline and were accepted to be on the program.
All non-participants should pre-register by September 29 or pay the on-site registration rates.
MESA has contracted discounted room nights at three hotels near the convention center.
The final cut-off date for receiving discounted rates is October 13, 2023 at the Westin by Marriott and the Doubletree by Hilton.
MESA had invited volunteers to chair put-together panels assembled from individually submitted papers accepted by the Program Committee.
Donate to the Travel Grant Fund
MESA will be disbursing more than $50,000 in travel grants to support student and precarity members who would otherwise have no source of funding.
Applications for the Gradudate Student, Precarity, and Undergraduate Research Workshop Travel Grants were accepted July 1-September 1, 2023.
---
We'd like to thank our sponsors: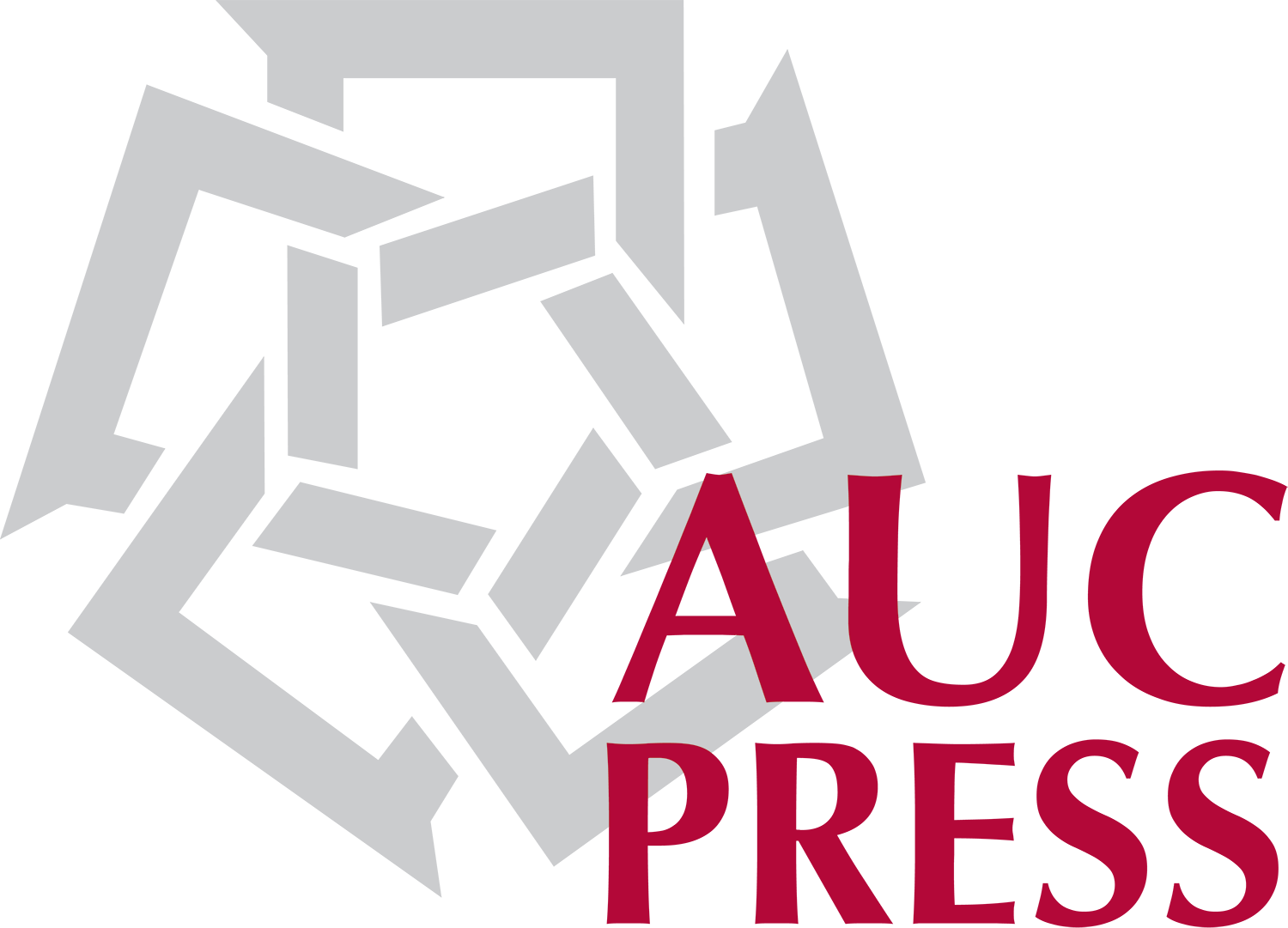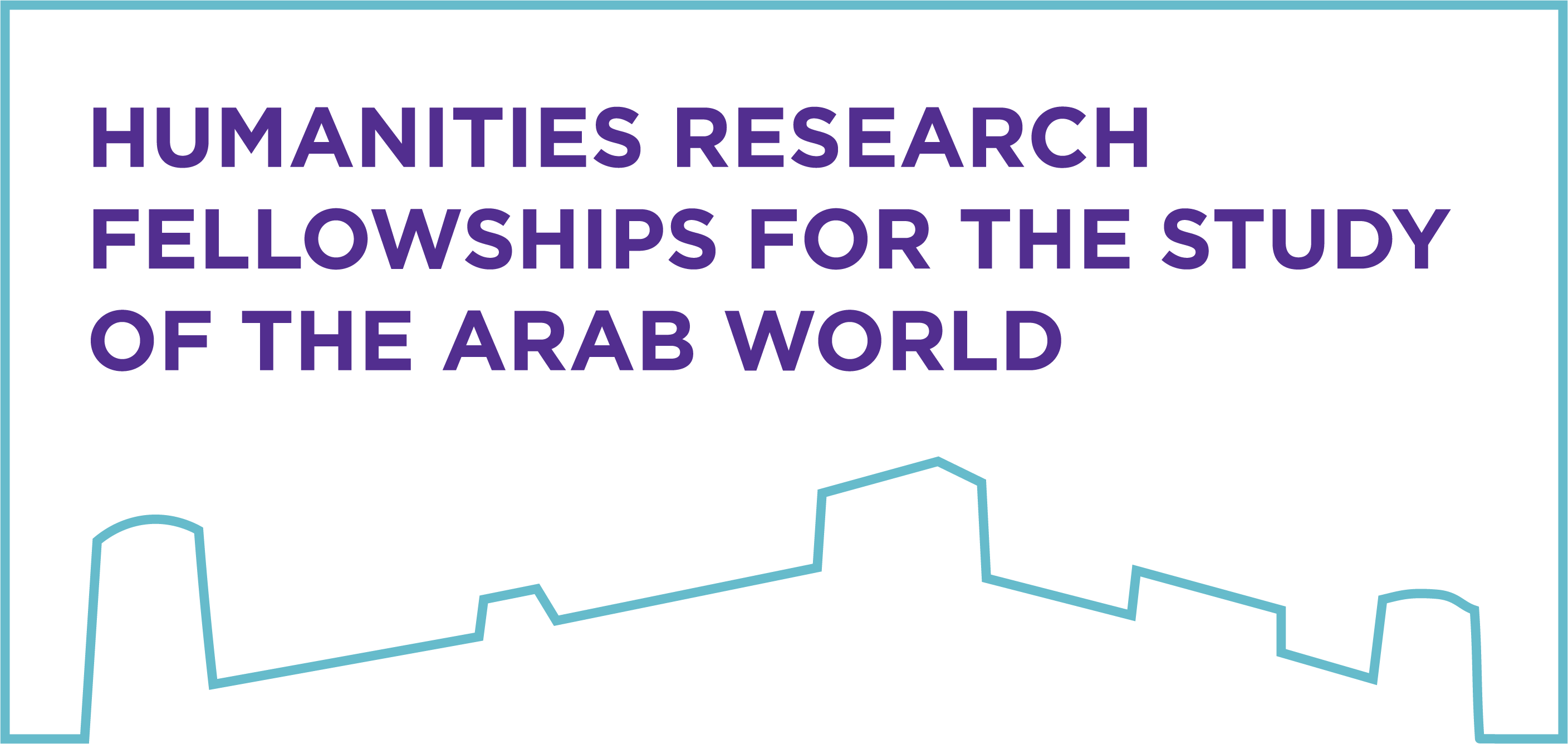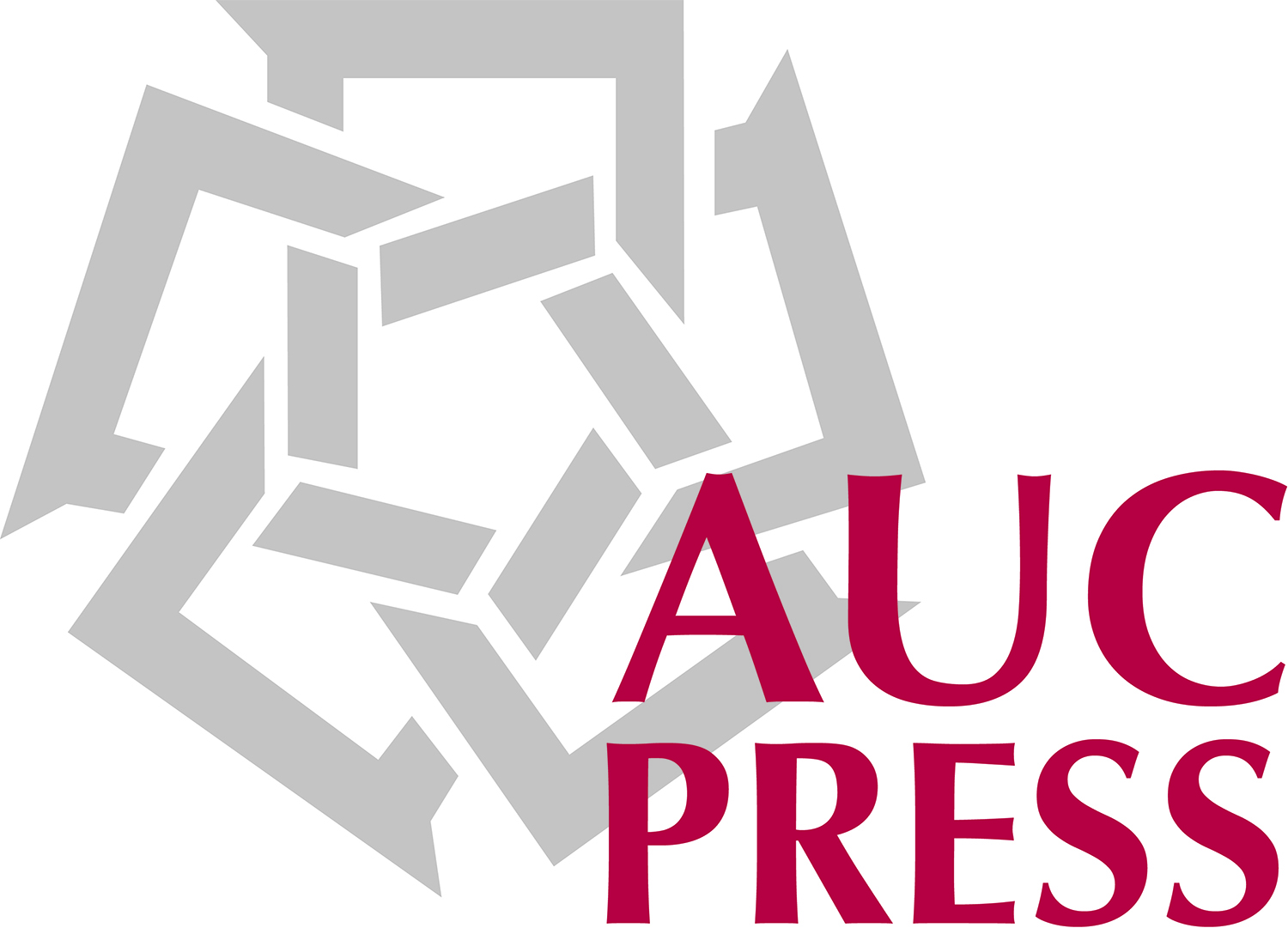 Documents & Links
---