Fatima Mernissi Book Award
The Fatima Mernissi Book Award was established in 2017 to recognize outstanding scholarship in studies of gender, sexuality, and women's lived experience. The annual award was named for Fatima Mernissi to recognize her long and distinguished career as a scholar and as a public intellectual. The award will be announced at the Awards Ceremony held during MESA's annual meeting.
The award winners will appear below once the award is given. The nomination guidelines are available under "Related" below right.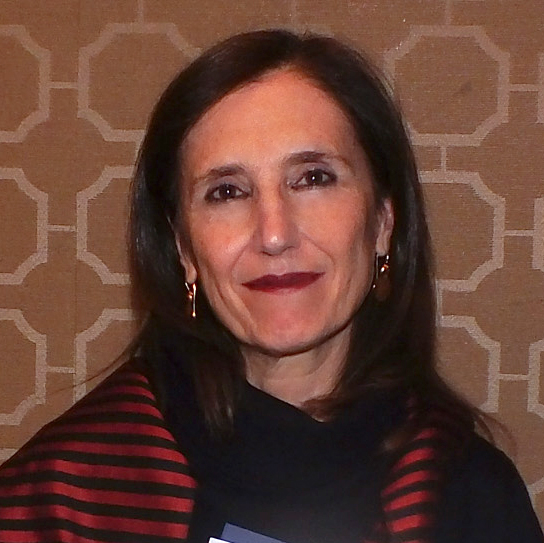 2019 Fatima Mernissi Book Award Honorable Mention
University of California, Berkeley
Knot of the Soul: Madness, Psychoanalysis, Islam
University of Chicago Press
2019 Fatima Mernissi Book Award Winner
George Washington University
Life Lived in Relief: Humanitarian Predicaments and Palestinian Refugee Politics
University of California Press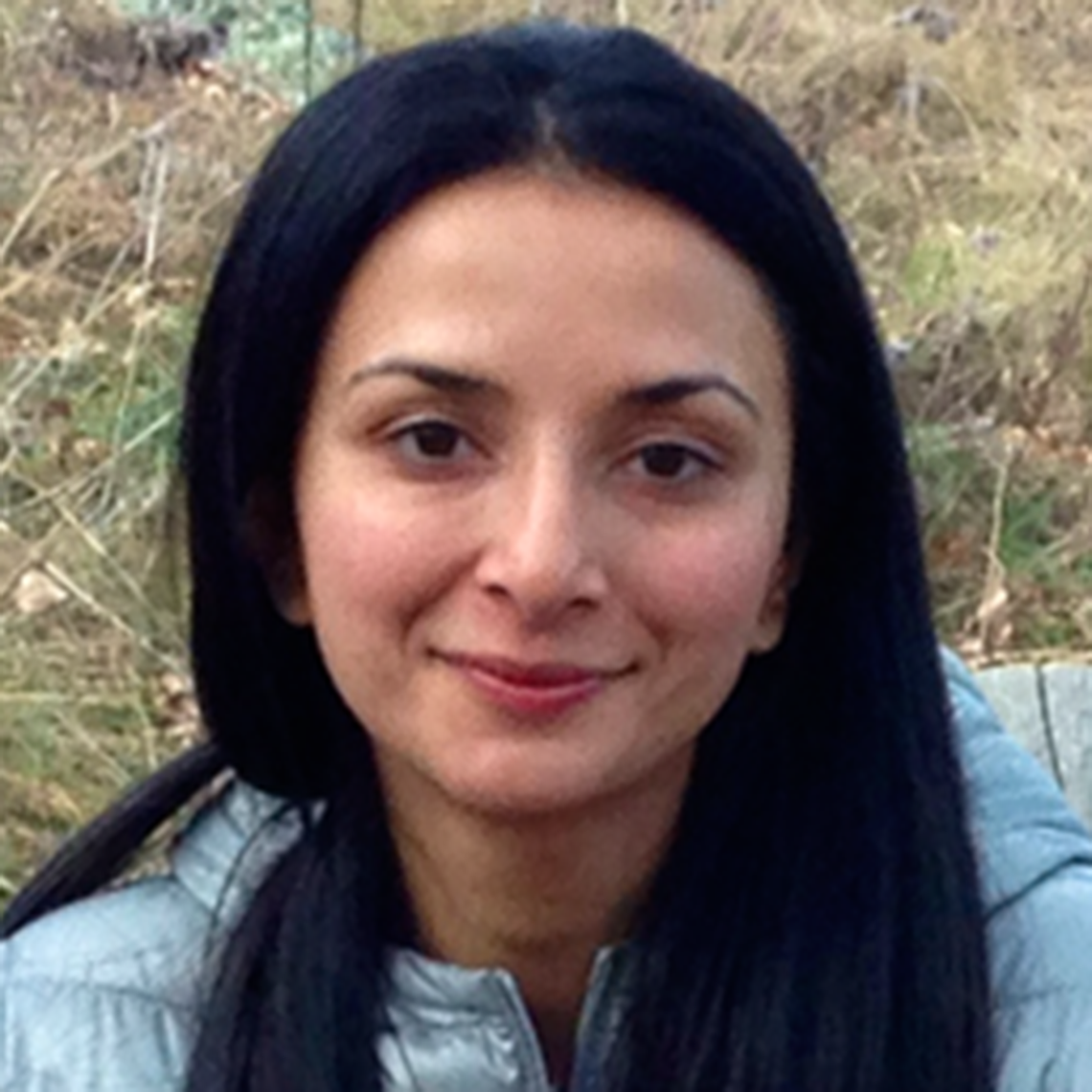 2018 Fatima Mernissi Book Award Winner
George Washington University
Everyday Conversions: Islam, Domestic Work, and South Asian Migrant Women in Kuwait
Duke University Press, 2017