Mission Statement
The Middle East Studies Association (MESA) is a non-profit association that fosters the study of the Middle East, promotes high standards of scholarship and teaching, and encourages public understanding of the region and its peoples through programs, publications and services that enhance education, further intellectual exchange, recognize professional distinction, and defend academic freedom in accordance with its status as a 501(c)(3) scientific, educational, literary, and charitable organization.
Member Announcements
Applications Sought for IJMES Editor
The MESA Board of Directors invites applications and nominations for the next editor of the International Journal of Middle East Studies (IJMES) for a five-year term beginning July 1, 2024. Application review will begin August 1, 2023, and continue until a new editor is identified. For more information, go here.
MESA Strategic Plan
MESA has adopted a strategic plan for 2021-2025. To view the plan or for more information, please see here.
Issues of IJMES, RoMES, and IMES available
To access, select the Publications tab in your myMESA account then click the publication image.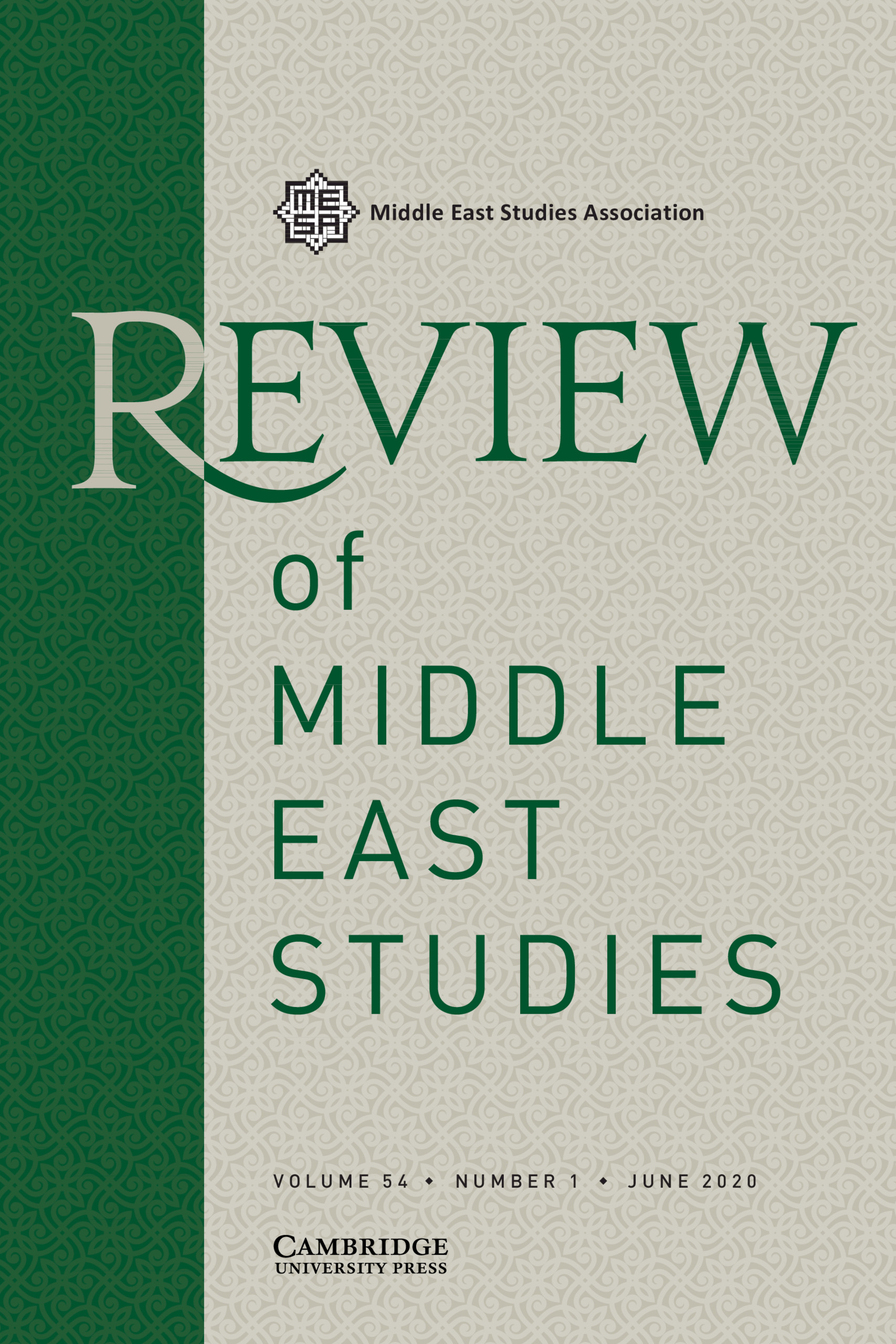 Security Alerts for Researchers and Students
There are two active security alerts issued by MESA's Board of Directors for those embarking on research in Egypt and UAE.