Mission Statement
The Middle East Studies Association (MESA) is a non-profit association that fosters the study of the Middle East, promotes high standards of scholarship and teaching, and encourages public understanding of the region and its peoples through programs, publications and services that enhance education, further intellectual exchange, recognize professional distinction, and defend academic freedom in accordance with its status as a 501(c)(3) scientific, educational, literary, and charitable organization.
Member Announcements
MESA 2022 Program Schedule Now Available
Check out the MESA 2022 searchable program in the recently upgraded myMESA!
The program includes over 250 sessions on a wide range of topics. While subject to change, all changes are reflected immediately. In September, a printable preliminary program will be available.
Referendum and 2022 Nominating Committee Election Results
At the 2021 Members Meeting, a BDS resolution was advanced to be put to a referendum vote by the full membership in early 2022. All 2022 individual voting-eligible MESA Members (fellows and students) were asked to cast their votes on the proposed resolution, and in the 2022 Nominating Committee Election, over a 50-day voting period. The resolution has passed. For answers to frequently asked questions about the BDS resolution, please see the FAQ here.
MESA Strategic Plan
MESA has adopted a strategic plan for 2021-2025. To view the plan or for more information, please see here.
Issues of IJMES, RoMES, and IMES available
To access, select the Publications tab in your myMESA account then click the publication image.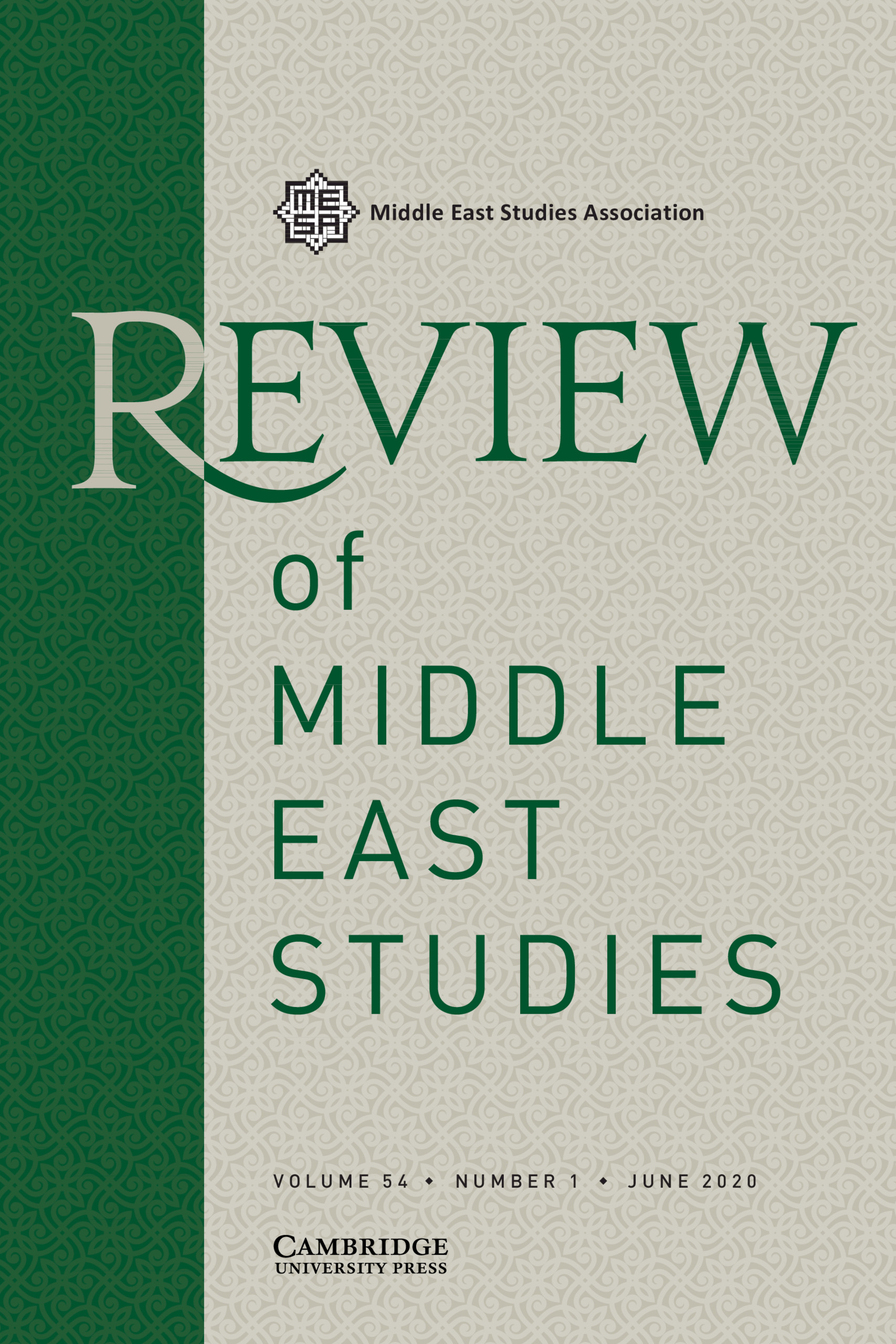 Security Alerts for Researchers and Students
There are two active security alerts issued by MESA's Board of Directors for those embarking on research in Egypt and UAE.