Current Meeting
The Middle East Studies Association's 57th annual meeting will be held at the Palais des congrès in Montréal, Québec, Canada from November 2-5, 2023.
The conference is the largest of its kind, with an estimated 2000 attendees, 350 sessions, and nearly 60 exhibitors. Registration is open to anyone with discounts to MESA members. For detailed information on specifics of the meeting, select the item from the list to the right.
announcements and deadlines
Decision letters for participants are available through myMESA.
All participants need to pre-register by May 15 to confirm participation and to be placed on the program.
A lottery for booth assignments will be held May 25.
The MESA 2023 FilmFest will be held virtually.
The deadline for film submissions is June 1.
---
We'd like to thank our sponsors: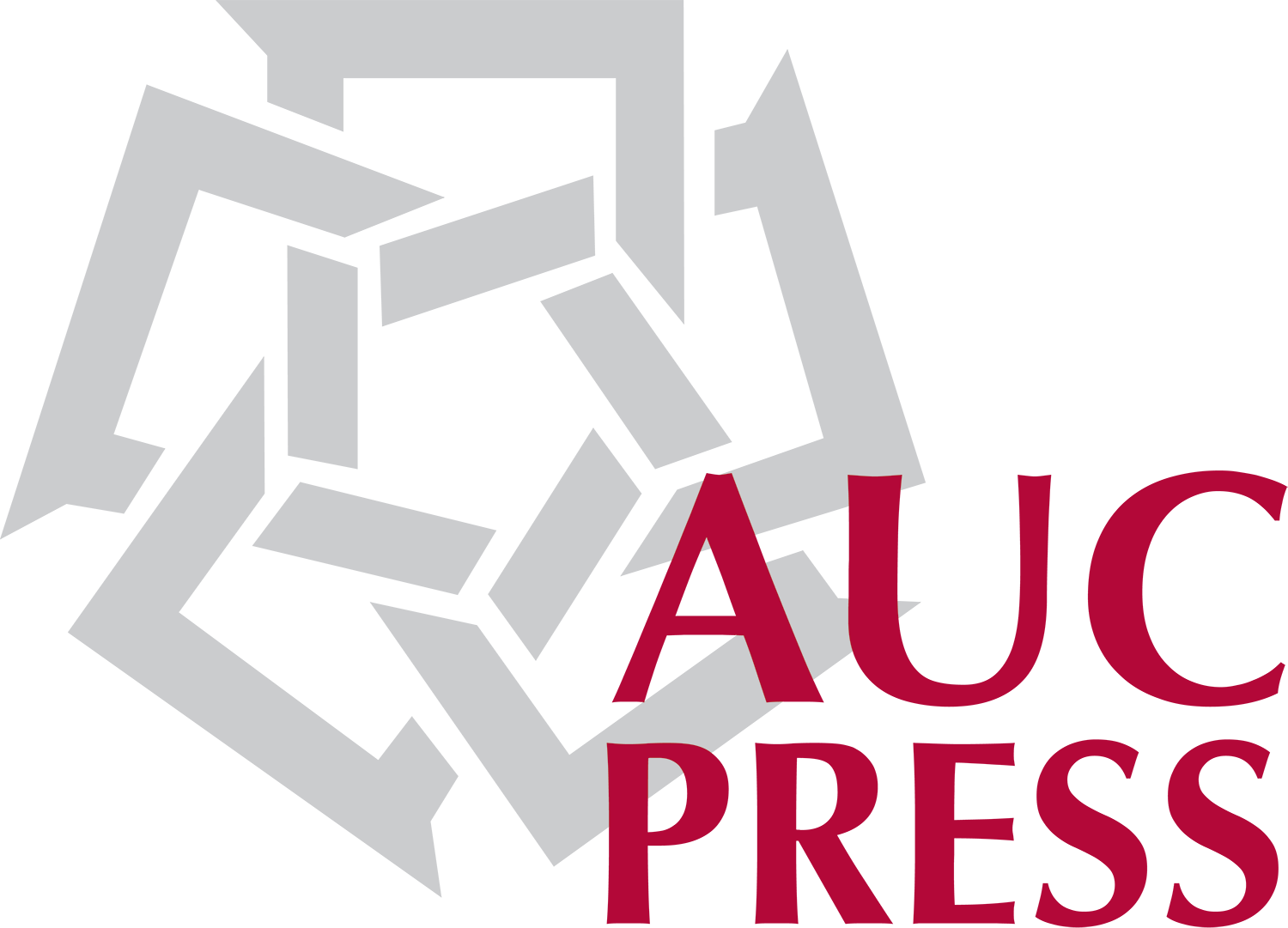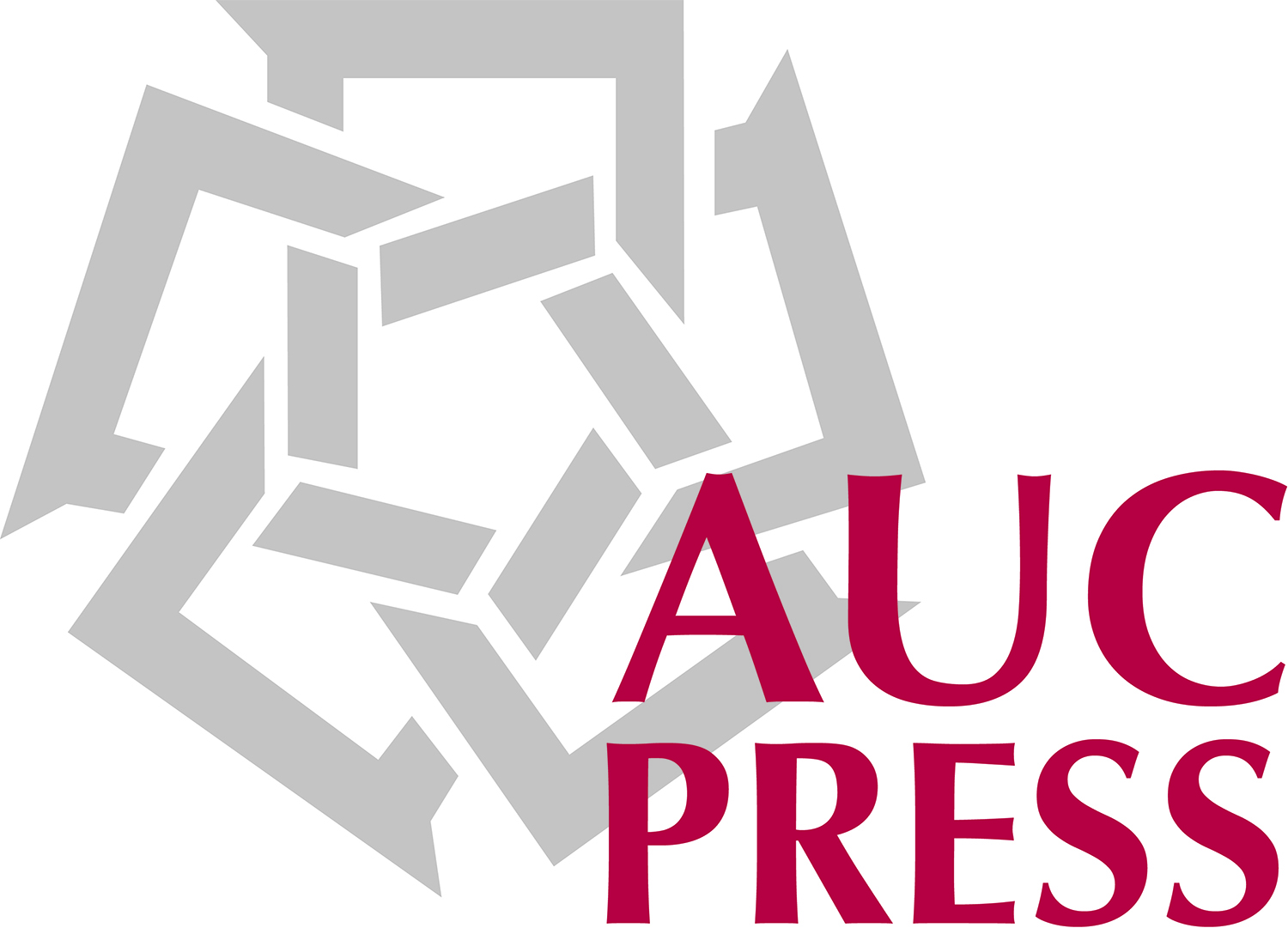 Documents & Links
---