Film Festival
A Preview of What's to Come in November!
With a bit over three months to go until cruising the River Walk, the FilmFest is hard at work. This year our normal sources of material are in a lull, but we still are considering about 150 films. Here are a few titles we are working to have on the schedule.
Couscous: Seeds of Dignity
Avid FilmFest attendees will recall Habib Ayeb's film "Gabes Labess" about efforts to preserve Tunisia's Gabes oasis. This year we will feature Ayeb's new film "Couscous: Seeds of Dignity." Couscous is Tunisia'a staple crop, a dish that embodies hospitality as well as emblematic of cultural identity, dignity and independence. Despite its centrality, couscous is being supplanted by imported processed foods. It has become harder for small landholders to produce enough to feed their families. This lyrical film introduces viewers to couscous and allows local farmers to explain its social as well as alimentary importance and relates food production to Tunisia's political upheaval.
---
Nowhere to Hide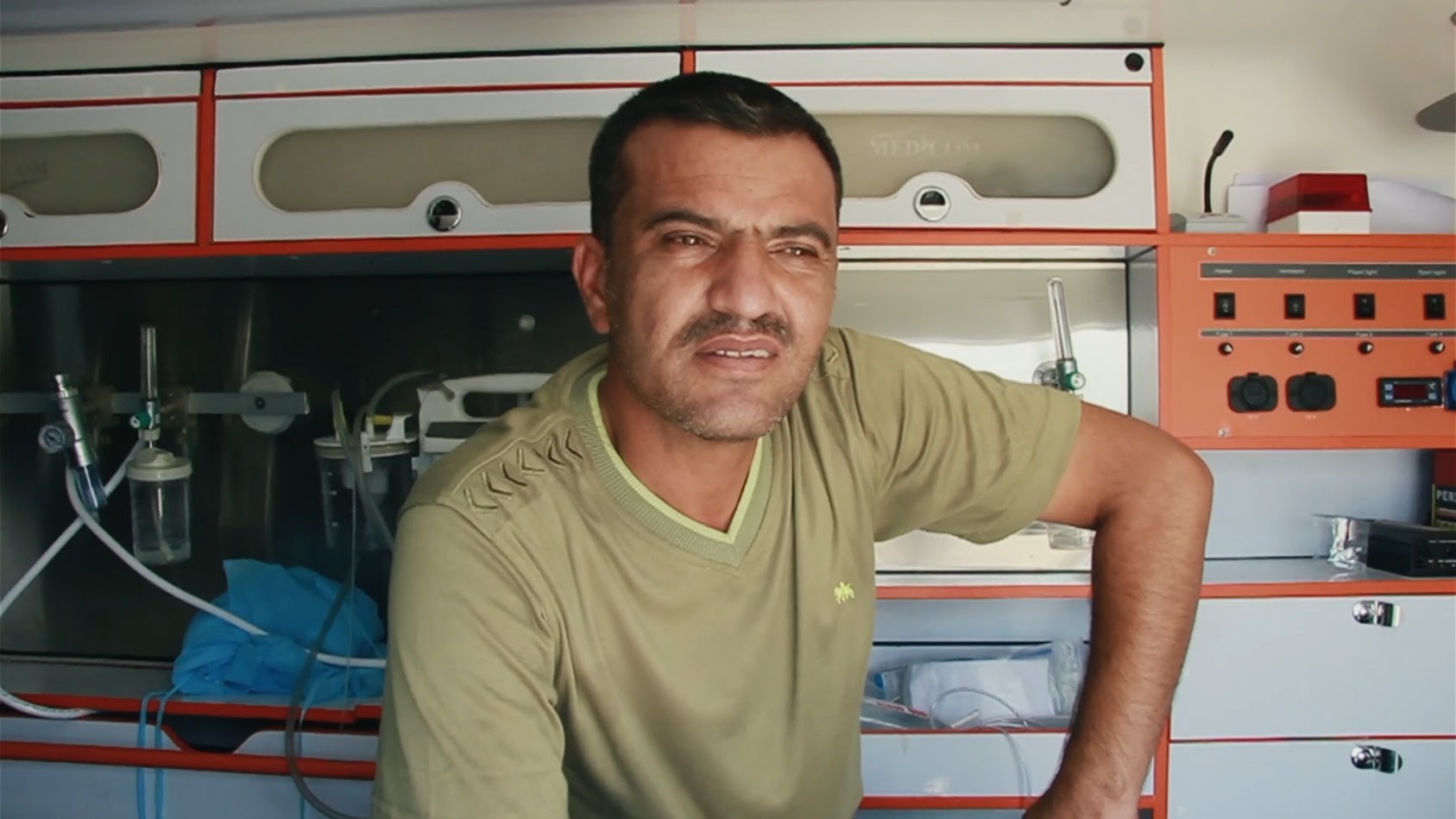 We have not featured a film on Iraq in several years, since the reduction in U.S. involvement. When the U.S. was preparing to withdraw combat forces in 2011, the film maker trained Iraqi nurse, Nori Saleh, to film aspects of his daily life. The project continued over the next five years. Initially wide-ranging, always with a focus on how Iraqi lives were impacted by the conflict, the episodes become progressively personal as political and security circumstances in Diyala Governorate collapsed. Eventually Nori and his family leave home for temporary shelter, but this becomes a mere layover to their joining others in a refugee camp. This effecting film portrays the ongoing fragility of life in Iraq and the truth of its title, "Nowhere to Hide."
---
Yemen: Kids and War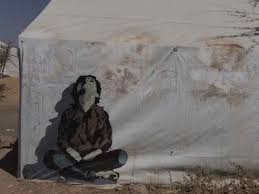 It should be well known that Yemen has been in civil war since 2015; the United Nations has said the conflict is the world's worst humanitarian crisis. Yemeni film maker Khadija al-Salami approaches the conflict from a unique perspective. Rather than present images of destruction, she has three children interview people and let them present the daily life of Yemeni besieged by Saudi airstrikes. The novice reporters meet other kids, record the accounts of wounded children and those whose parents have been killed. With the innocence of children, they also interview adults - a painter, a rapper, a model who has become 'Miss War' on social media - and ask them to send a message to those they believe are the only ones who can stop the war - the European Union.
---
The Feeling of Being Watched
Film maker Assia Boundaoui grew up in an Arab-American community near Chicago, where it was commonly believed that the neighborhood was under FBI surveillance. As a young journalist, she decided to investigate. She uncovered tens of thousands of pages revealing that prior to 9/11 her town was target of "Operation Vulgar Betrayal," to that date the largest counterterrorism investigation in the U.S. This sobering film shows Assia's examination of why the investigation began, why it was kept secret, and her legal challenges to the government's surveillance of her new neighborhood and her family.
---
17
You are forgiven if you're a bit burnt out on soccer after the recent World Cup, but the 2020 Women's World Cup will soon be upon us. Middle Eastern nations don't fare well in women's competition but "17" reveals we've not been paying close attention. In 2016 Jordan hosted the Under-17 Women's World Cup and the local entry did well. Widad Shafakoj's film is a nuanced portrayal of the young women contending with family expectations and social norms as they mature and train to represent their country. This is not your typical sports story.
---
Your Last Walk in the Mosque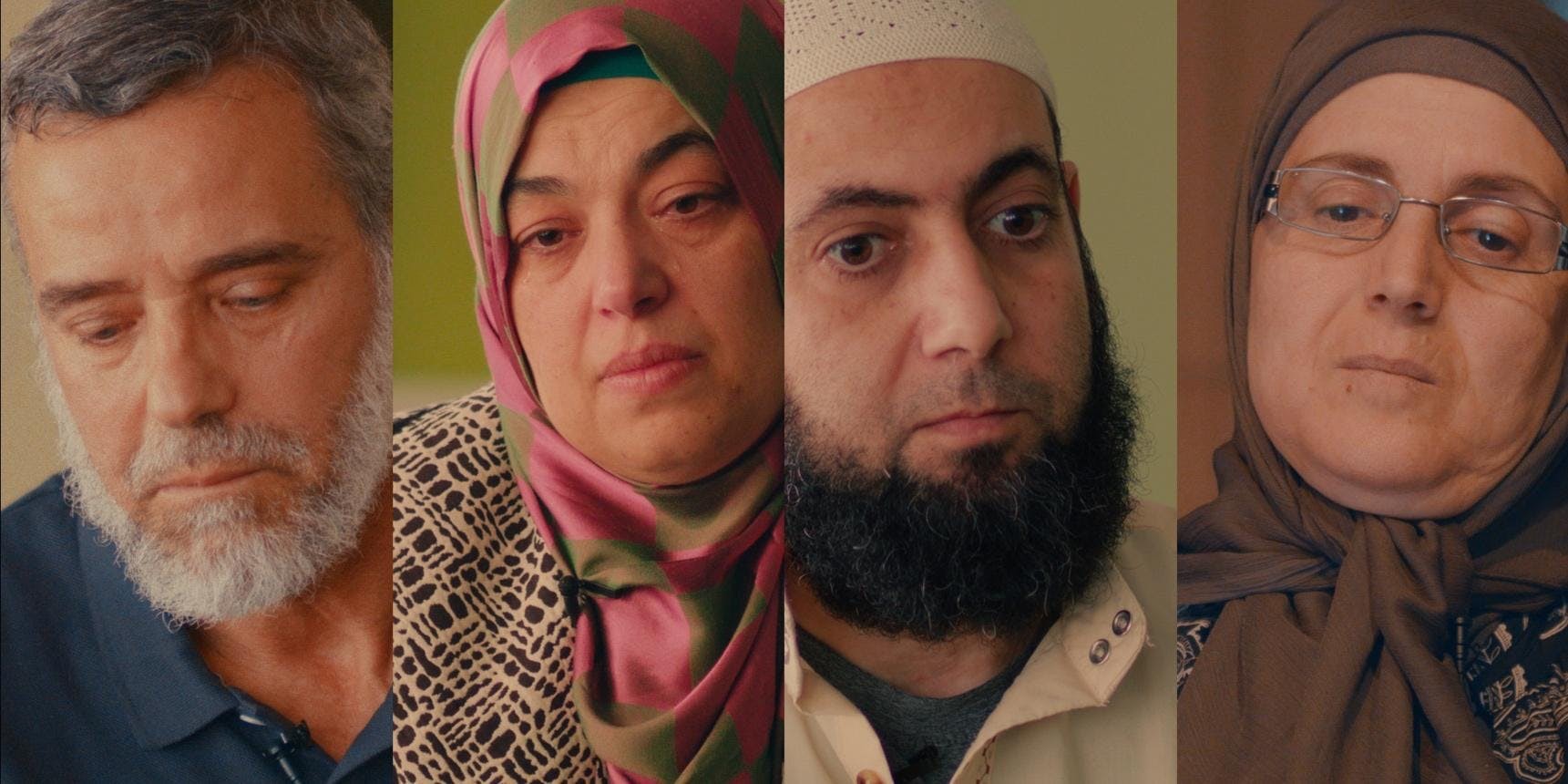 Most Americans are unaware that in January 2017 a gunman opened fire in Centre Culturel Islamique de Québec (CCIQ) in Sainte-Foy, Quebec. Six men were killed; nineteen were injured. This was the first attack of its kind at a place of worship on Canadian soThe il. This film details the events of that night through the recollections of the survivors, including from those who were severely injured in the attack or who witnessed the terror unfold. Interviewees share their reflections of loss and trauma.
Questions about the FilmFest should be sent to its Director, Thomas B. Stevenson at tbstevenson@email.arizona.edu