MESA Mentoring Award
Arthur E. Goldschmidt, Jr.
Pennsylvania State University
2000 Co-Recipient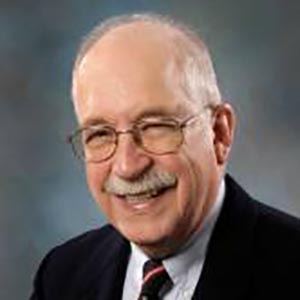 In recognition of his exceptional contributions to the education and training of others in Middle East studies. With sincere appreciation for his important impact on undergraduate education, especially through his widely used and admired textbook, A Concise History of the Middle East; His remarkable talents for inspiring learning and for instructing others in the fine art of teaching; His generous sharing of wisdom, advice, and research assistance with students, colleagues, and other scholars throughout the world. It is an honor to recognize Arthur E. Goldschmidt, Jr., an outstanding mentor and exemplary colleague who represents and encourages the best in Middle East studies.