MESA Mentoring Award
Virginia Aksan
McMaster University
2019 Recipient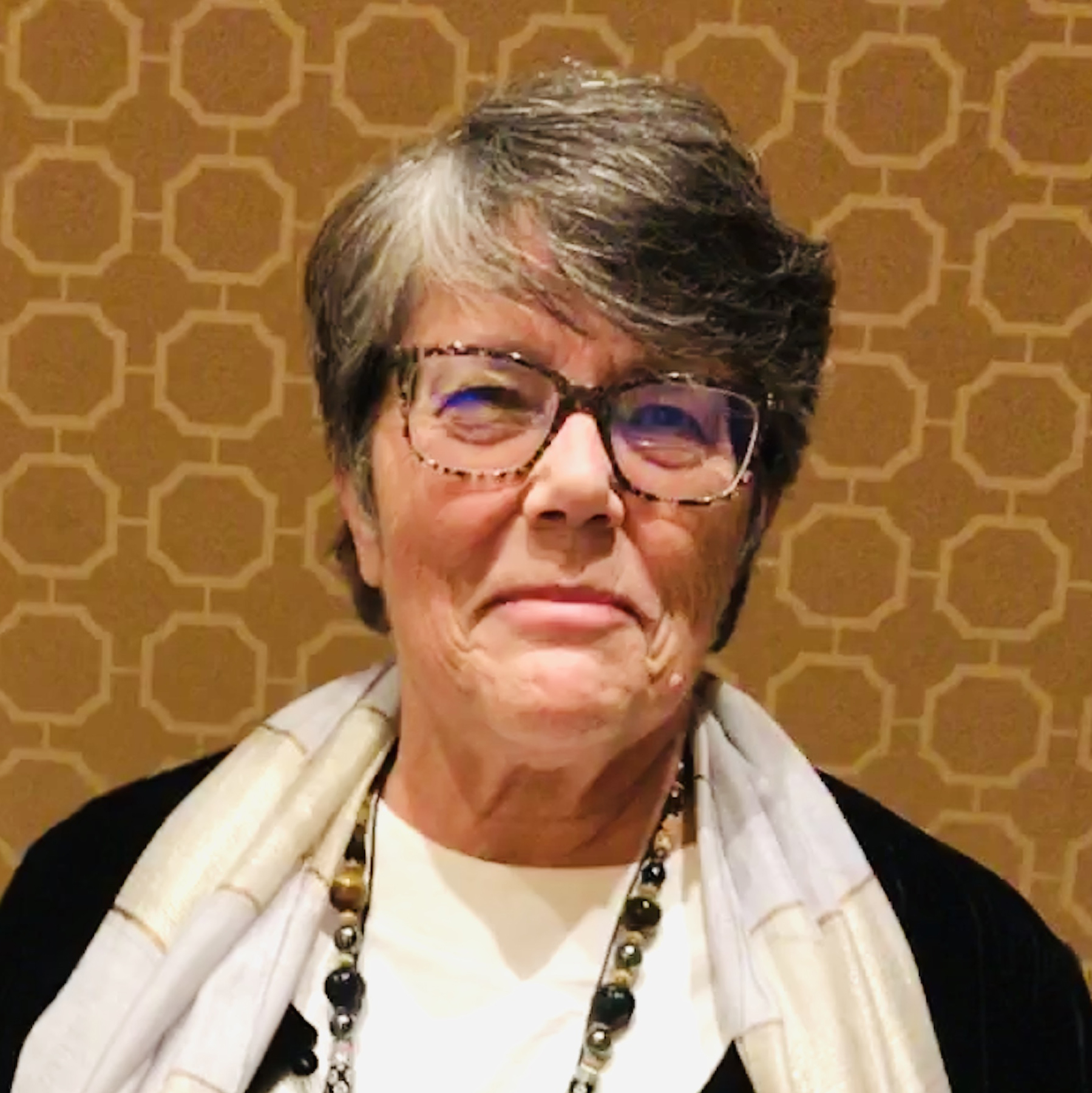 This year's mentoring award is given to Virginia Aksan in recognition of her extraordinary contributions to the training and support of others in Middle East studies.
With deep appreciation for her persistence willingness to give her time to students at all stages of their careers, she has been unwavering in her support as a teacher and a mentor. She inspires, encourages, and engages her students in an exemplary way, sharing research and approaches in depth in a manner both sharp and informed, with utmost caring and sincerity. She was previously recognized by MESA with the Jere L. Bacharach Service Award in 2015 for her extensive service to the profession, particularly in Ottoman and Turkish studies.
It is an honor to recognize Virginia Aksan, an outstanding historian and mentor, who has constantly encouraged the finest of Middle East studies scholarship.