2018 Presidential Address and Awards
MESA President, Judith E. Tucker, will deliver her address on Friday, November 16 at 6:30 p.m. in Texas Ballroom A at the Grand Hyatt San Antonio.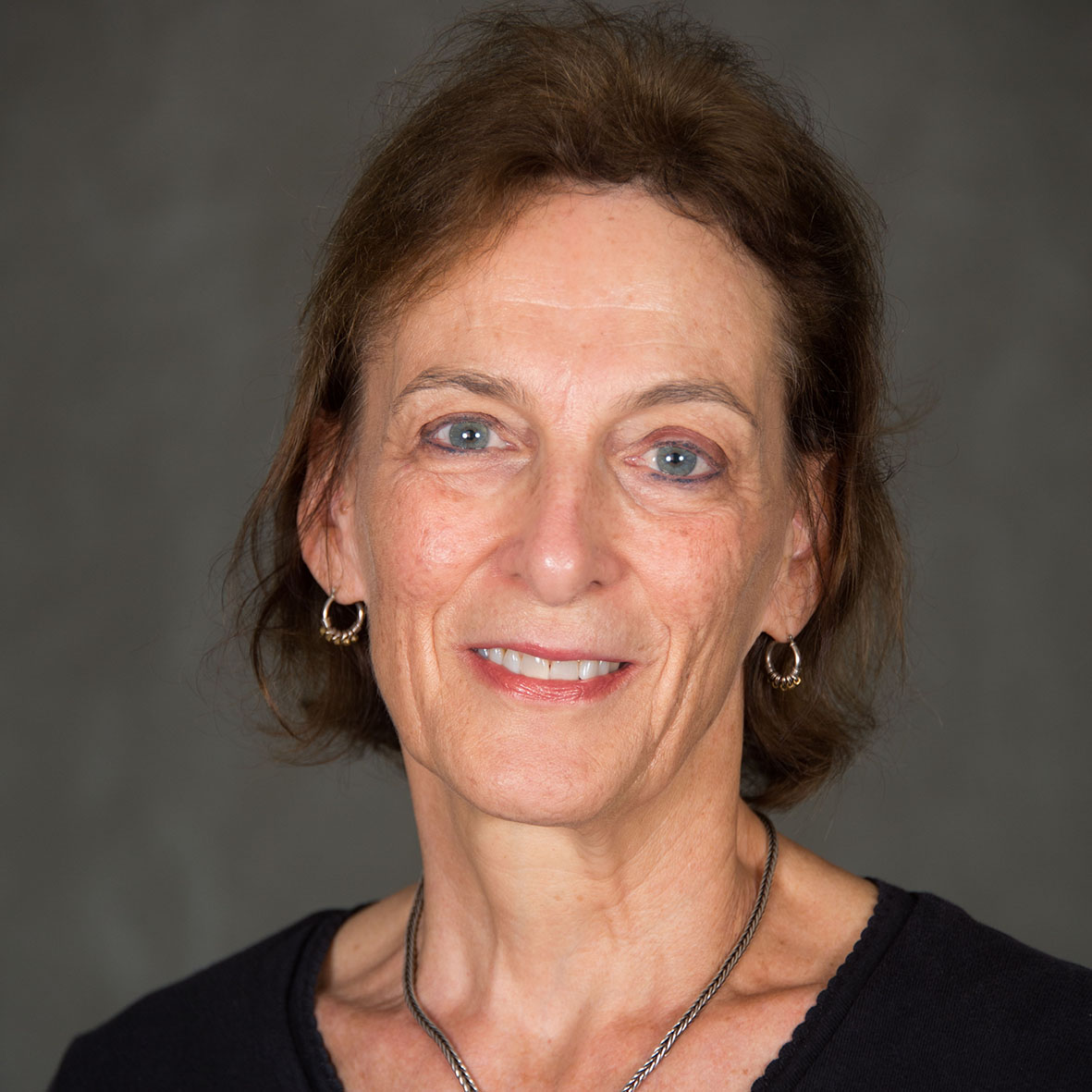 Middle East Studies Reckons with Walls and Spoils
What new kinds of challenges has the "post-global" age brought for Middle East Studies? Dreams of smooth and equal circulations of ideas, materials, and researchers are fast receding as we encounter new forms of distinctions and heightened privilege as well as hardened borders. Issues of barriers – to education, to travel, to archives, to research in general – abound in our field. Meanwhile, military interventions in the region have reinvigorated the colonial stance of proprietary access to cultural and historical materials. Through an exploration of the historical antecedents and contours of these challenges to a just and equal flow of knowledge, we can evaluate some of the steps MESA has been taking, and might take in the future, to address appropriations of cultural property and barriers to the free exchange of ideas in Middle East Studies.
2018 MESA Awards Ceremony
Immediately following the presidential address, please join us as we recognize the very best in Middle East studies.
Albert Hourani Book Award
Recognizing outstanding publishing in Middle East studies.
Nikki Keddie Book Award
Recognizing exceptional scholarship in religion, revolution, and/or society.
Fatima Mernissi Book Award
Recognizing the best work in studies of gender, sexuality, and women's lived experience.
Houshang Pourshariati Iranian Studies Book Award
Recognizing outstanding publishing in Iranian studies.
Malcolm H. Kerr Dissertation Awards
Recognizing exceptional achievement in research for and writing of dissertations in Middle East studies.
MESA Graduate Student Paper Prize
Recognizing achievements in research for and writing of a graduate-level paper.
MESA Mentoring Award
Recognizing exceptional contributions retired faculty have made to the education and training of others.
Jere L. Bacharach Service Award
Recognizing extraordinary service to MESA, other societies, and the field of Middle East studies.
Academic Freedom Award
Given in recognition of sustained contributions in support of academic freedom in the MENA and/or North America.
Undergraduate Education Award
Recognizing outstanding scholarship on teaching or other material contributions to undergraduate education.