Undergraduate Research Poster Session

Middle East Studies Association
Undergraduate Research Workshop and Poster Session
Sponsored by the Committee on Undergraduate Middle East Studies (CUMES)
The Committee on Undergraduate Middle East Studies (CUMES) is sponsoring an undergraduate research workshop to be held in conjunction with the annual meeting of the Middle East Studies Association on Thursday December 1, 2022 from 1:00-5:00pm. The workshop will be led by a diverse group of Middle East studies scholars, drawn from CUMES, MESA award winners, and other leading academics and welcomes student applicants from all disciplines. The workshop includes a formal paper presentation of 15-20 minutes and concludes with a poster session open to all conference attendees.
Students participating in the workshop are invited to attend the full MESA conference, gaining an exposure to the most recent research and experiencing the intellectual vibrancy of a professional academic gathering. This workshop will be valuable for students planning graduate work in Middle East Studies.
The deadline has passed for submitting proposals for the 2022 Undergraduate Workshop and Poster Session. If you would like more information, contact Workshop Coordinators Dr. Stephen Tamari (stamari@siue.edu; 618-650-3967) or Dr. Victoria Hightower (Victoria.hightower@ung.edu).
---
From MESA 2021
The 2021 Poster Session, held virtually, is below.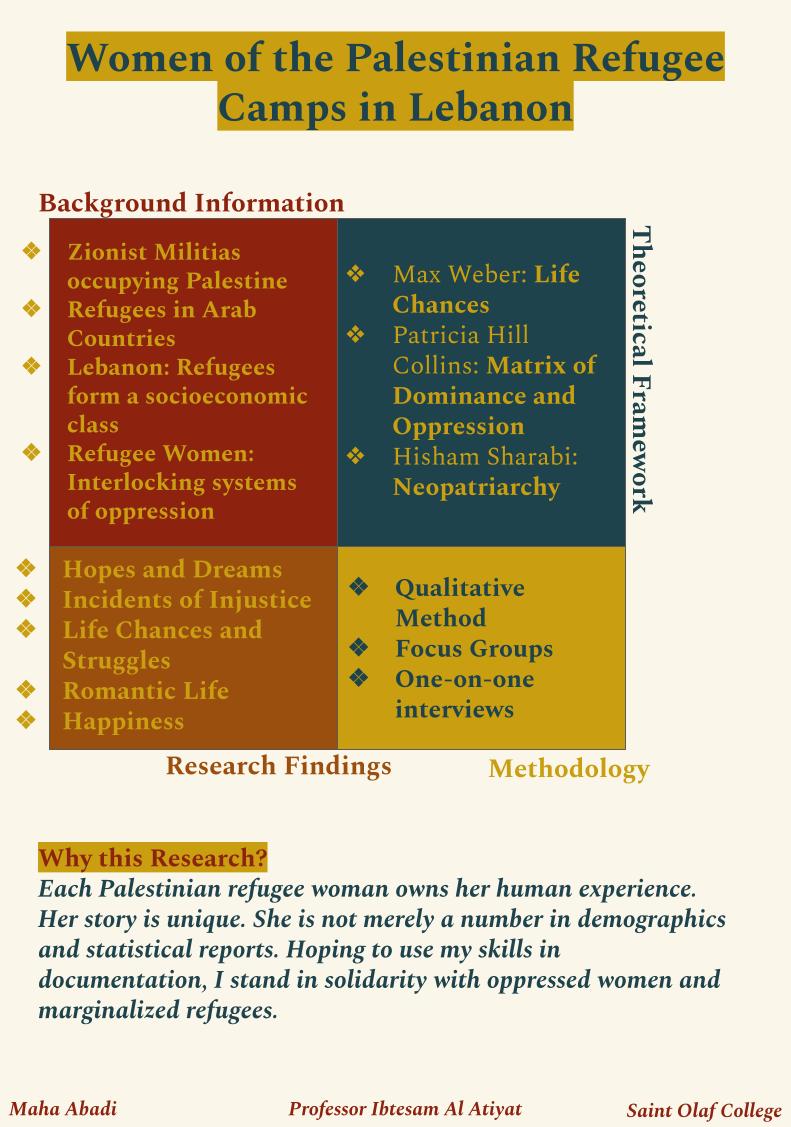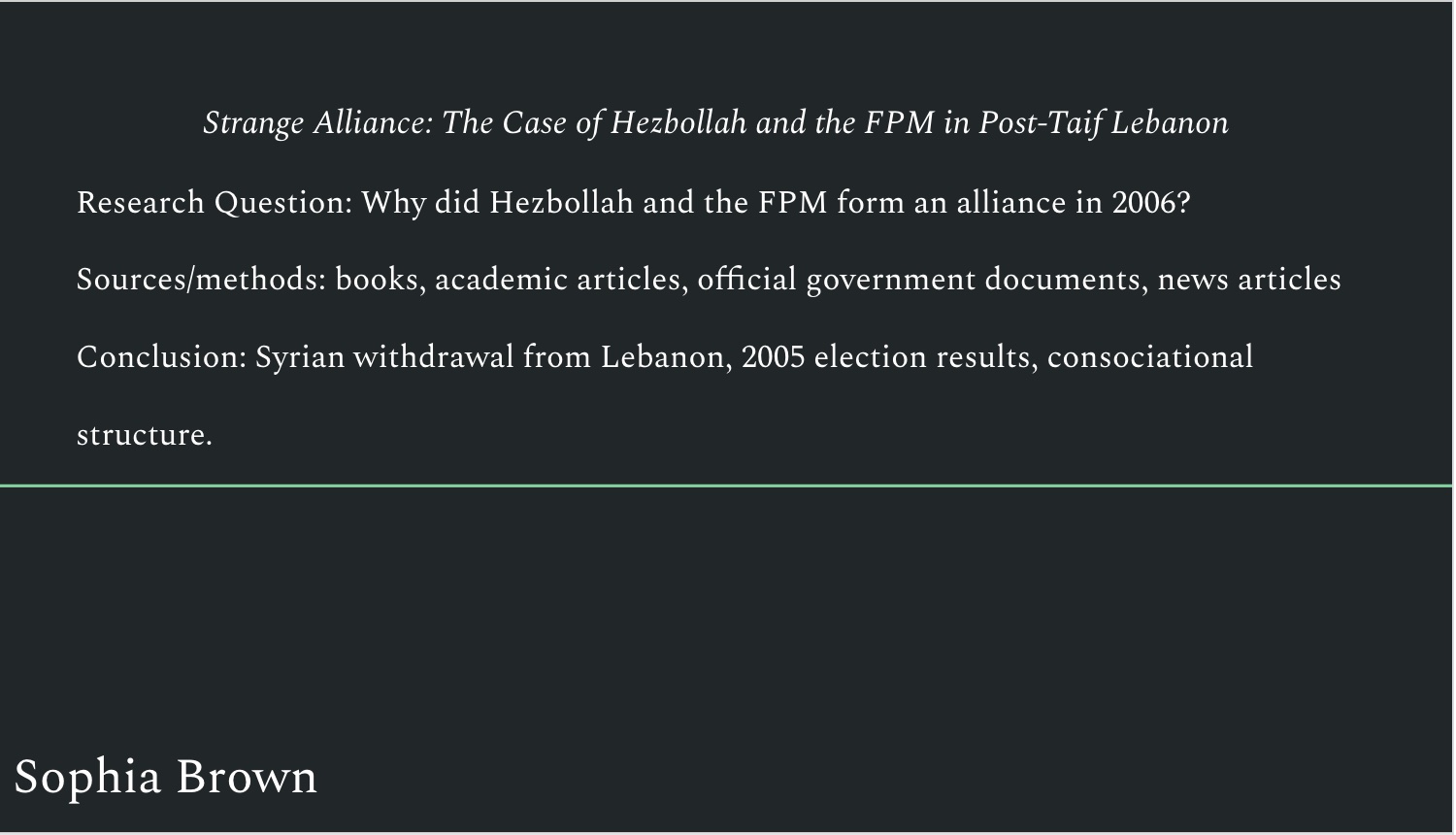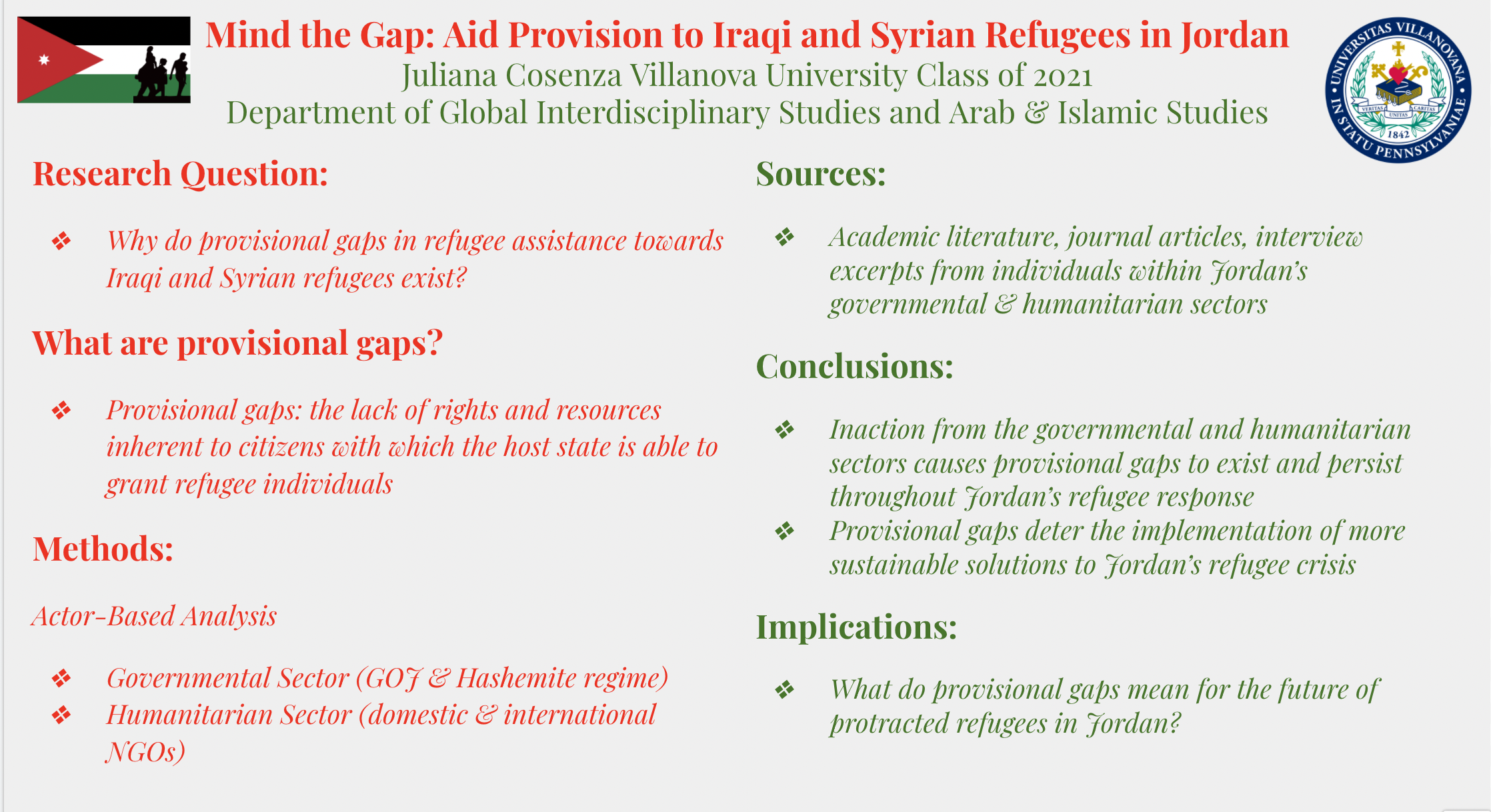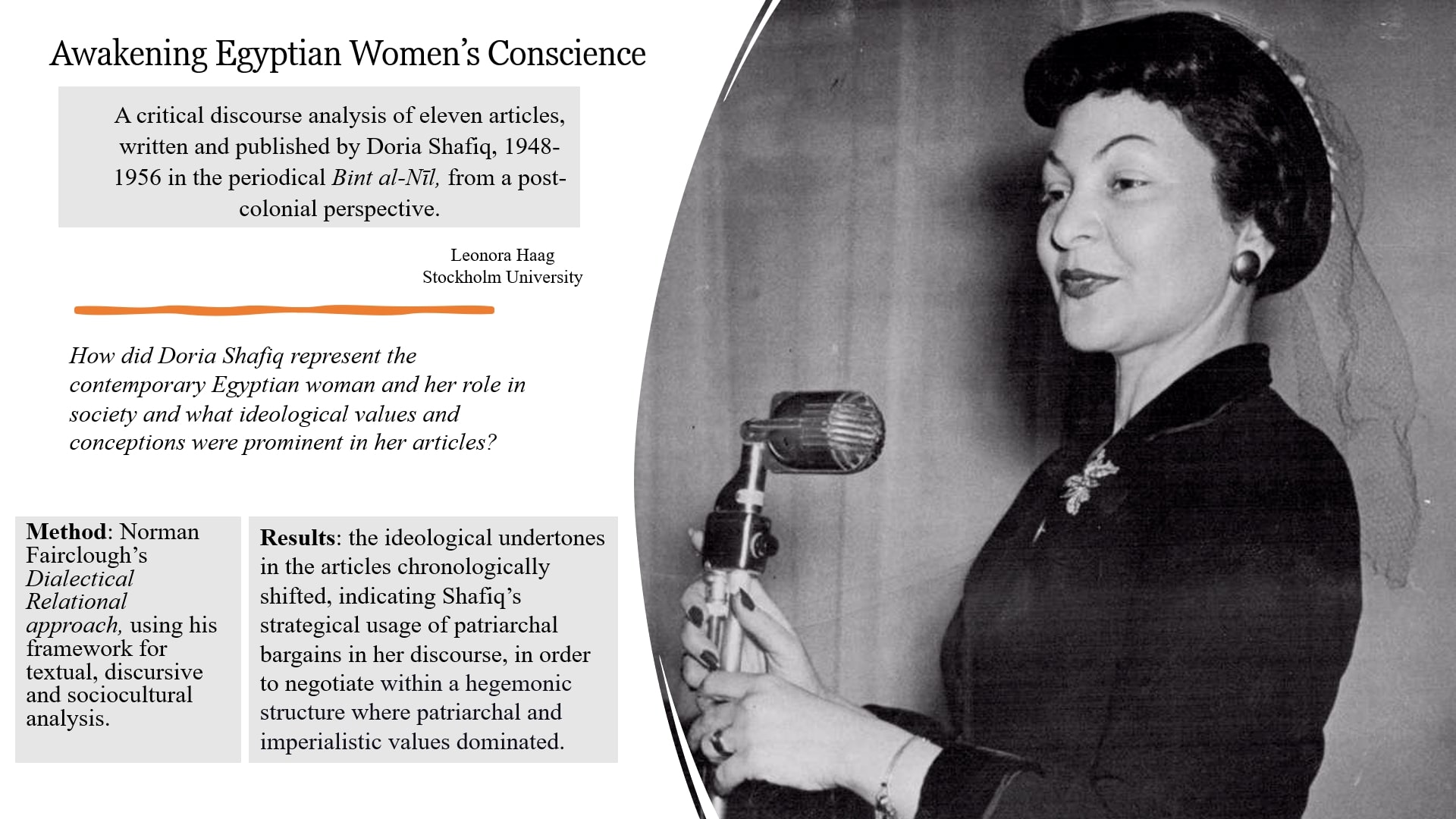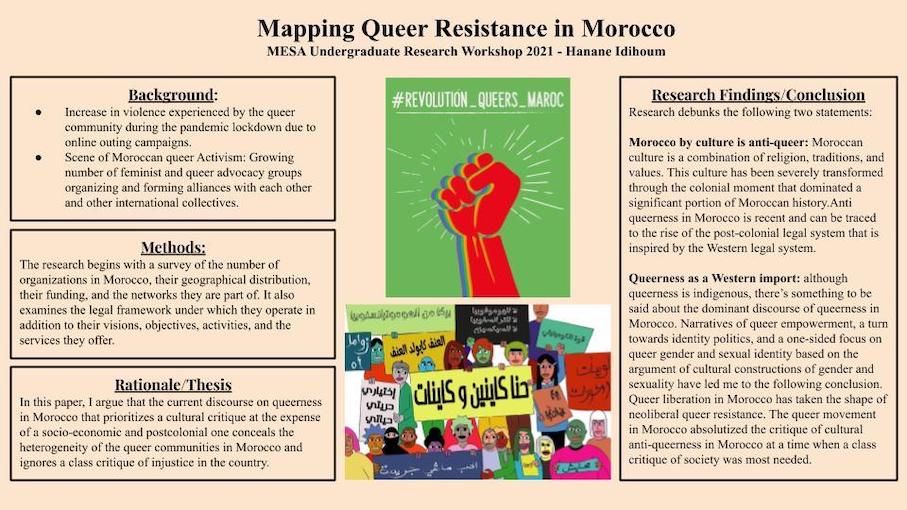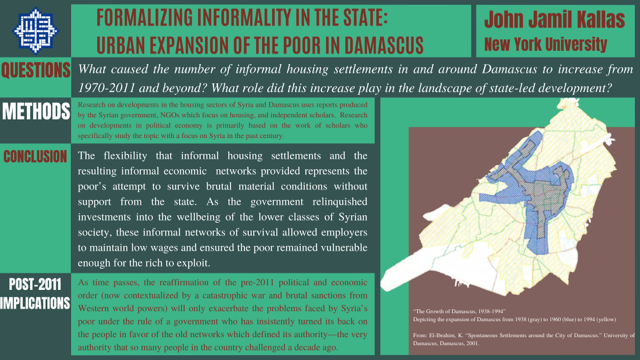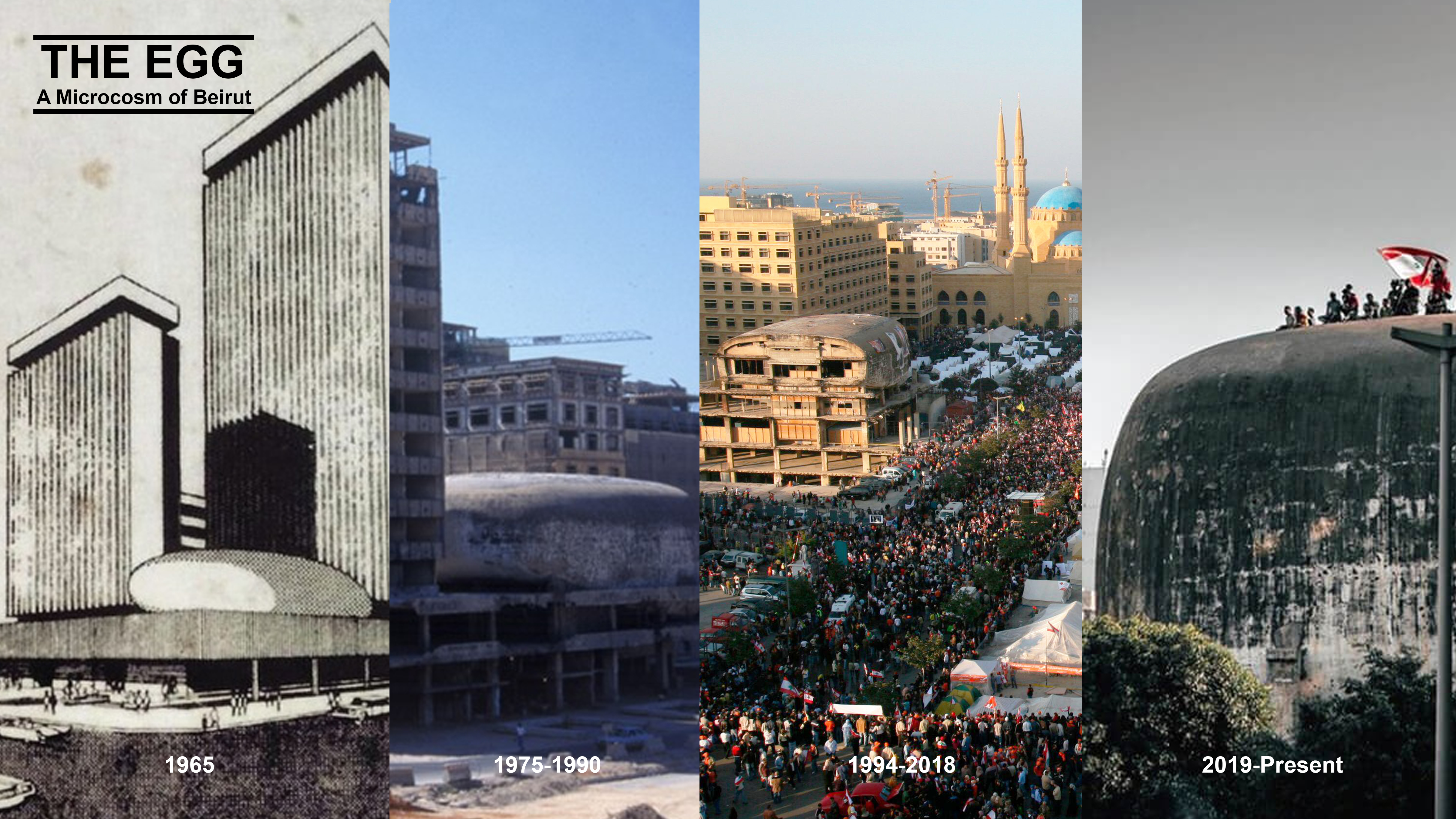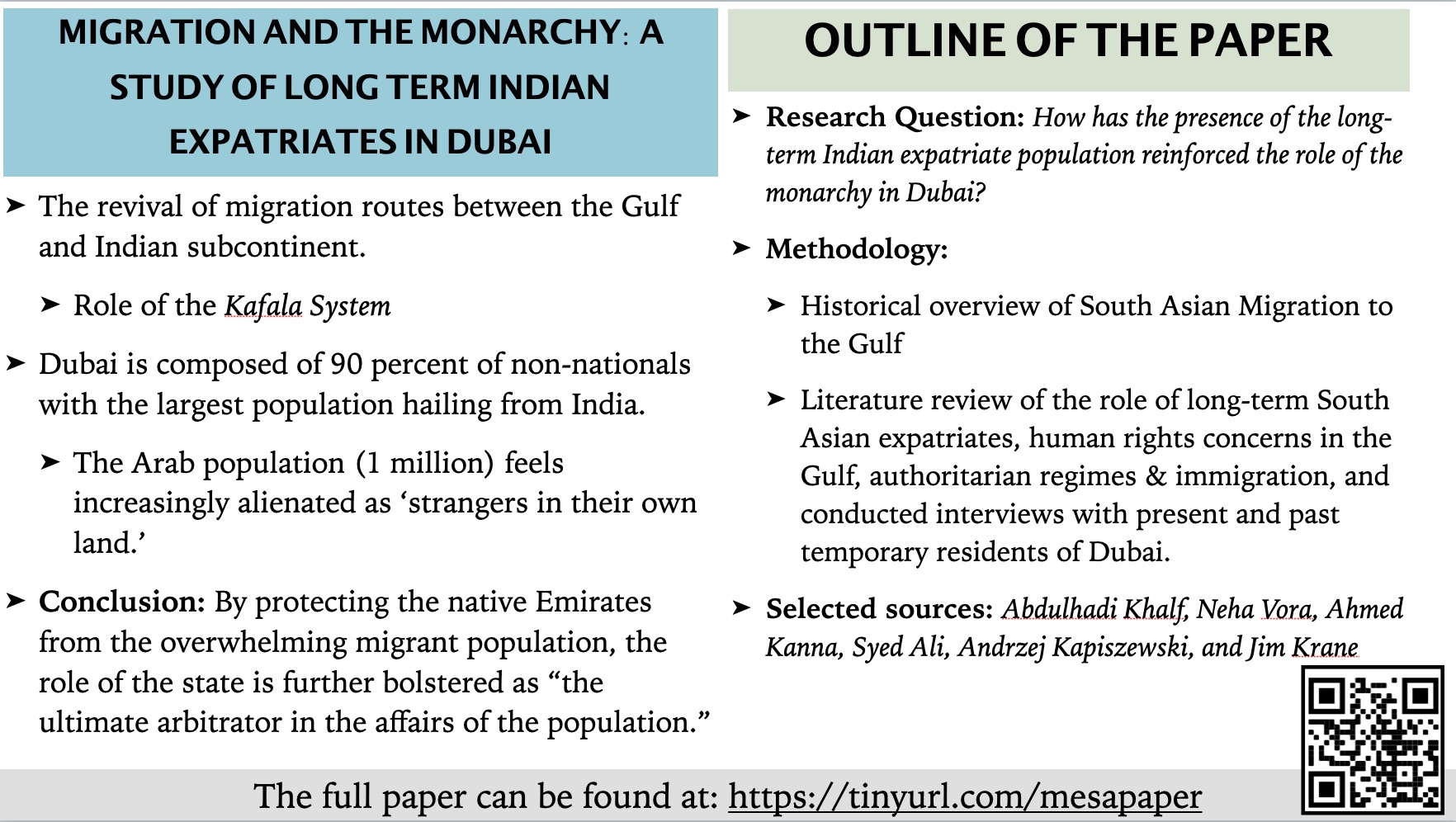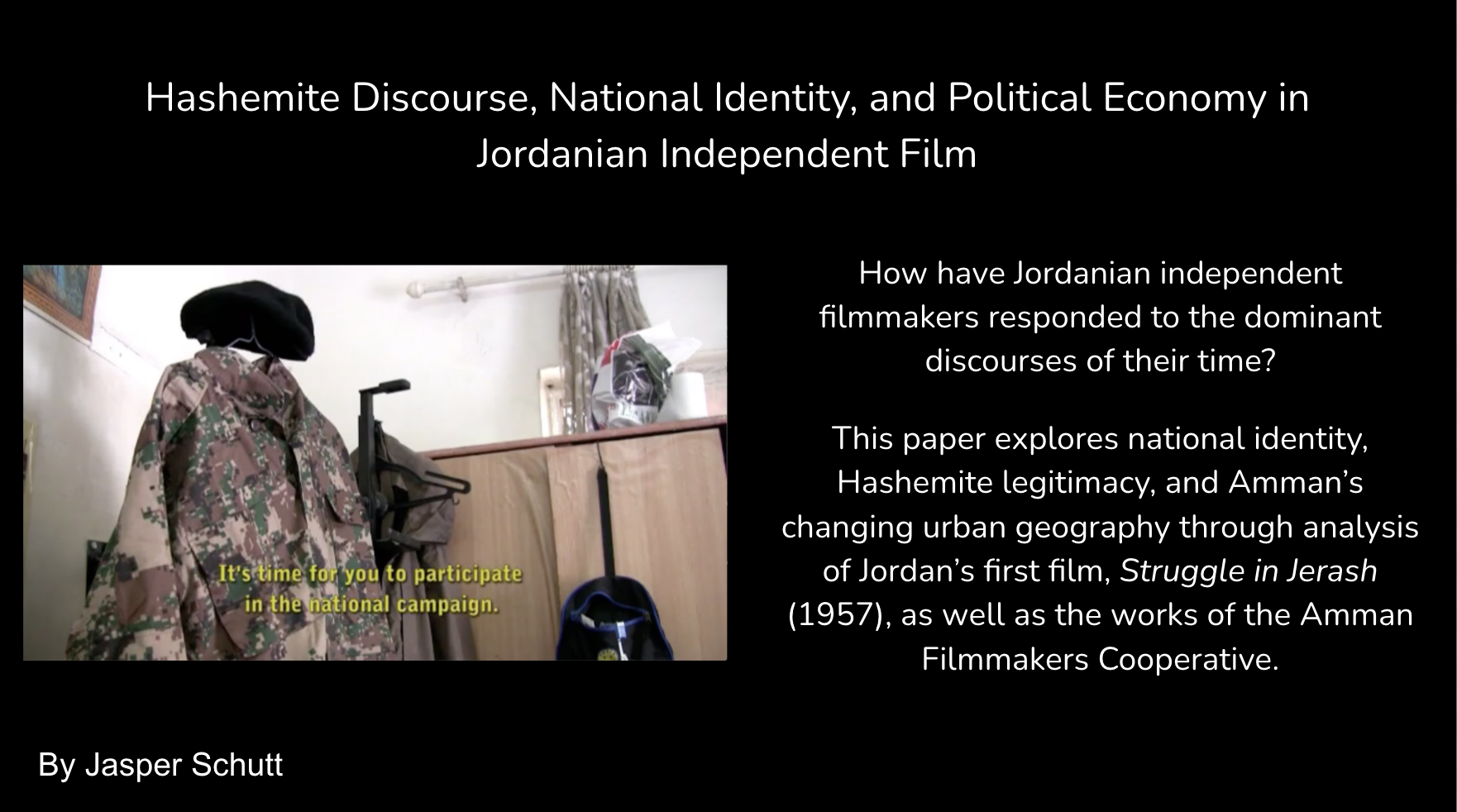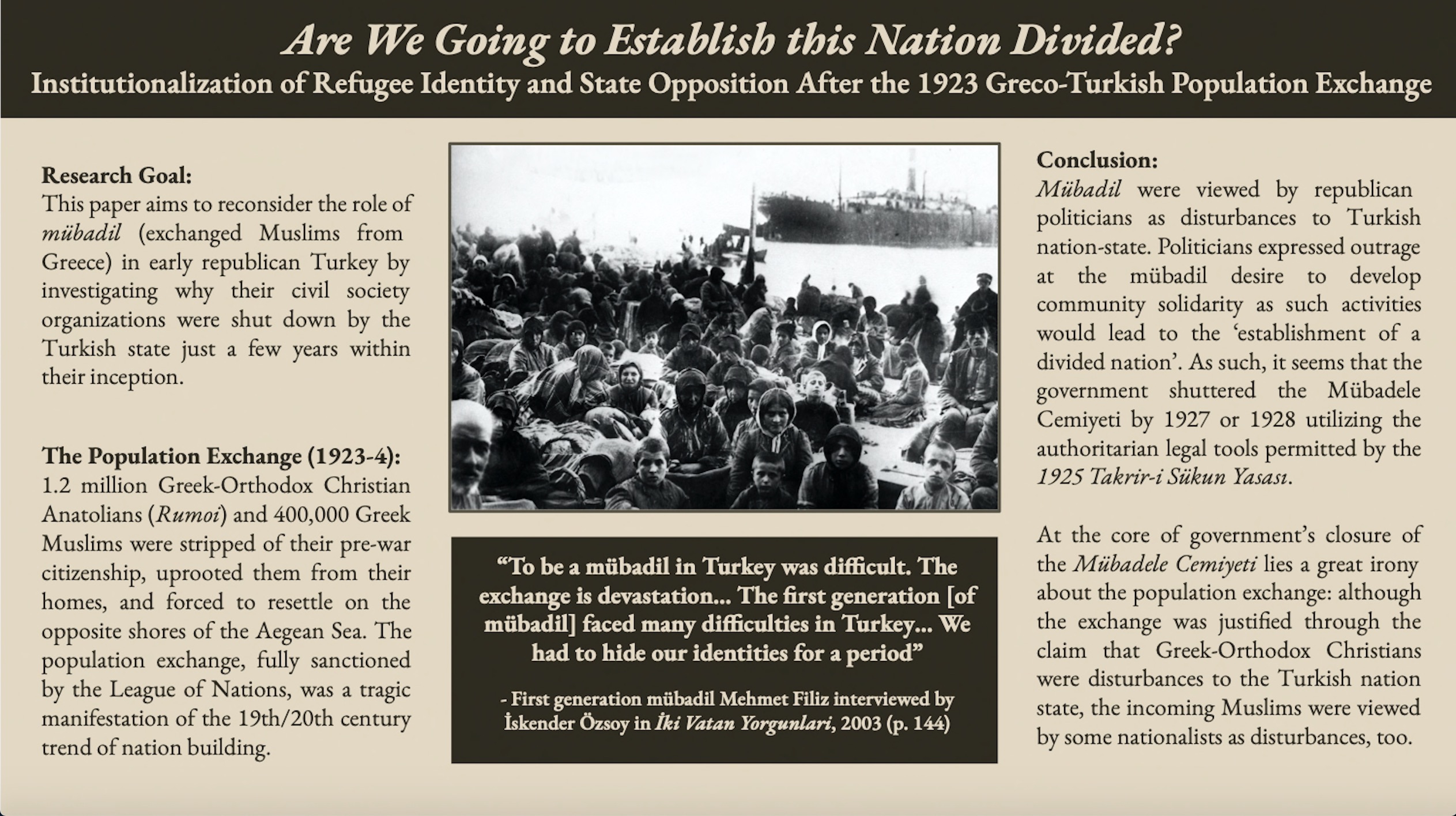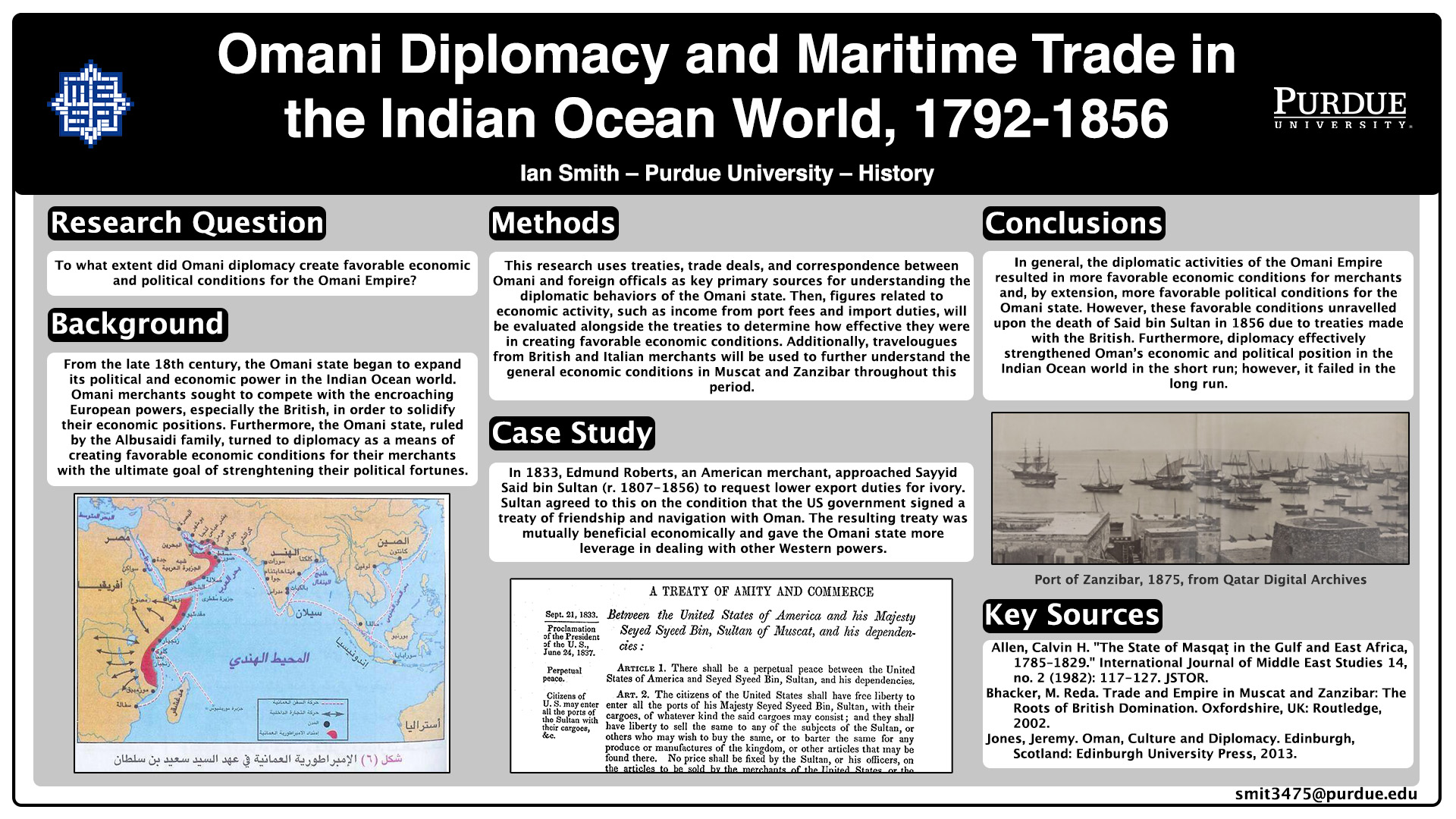 Documents & Links
---